One-on-One Baseball Athlete Training
One-on-one baseball training is the premier way to develop and hone your skills. DG Sports Performance, founded by Coach Derrick Gordon, offers private and group lessons in pitching, hitting, fielding and base running. Lessons are given out of House of Hitters or Freedom Park, both located in Katy, TX.
Batting Lessons at Work
Check out the progress in this young man's swing from before lessons, 1 month of lessons to 1 year of lessons.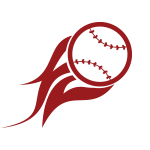 Pitching
Pitching lessons teach players proper pitching mechanics to increase velocity and prevent injury. Topics covered through instruction and drills include the basics of throwing, balance, body control, stride, release point and follow through.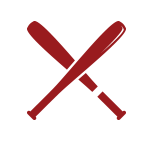 Batting
Batting lessons help players improve their hitting mechanics. We teach the finer points of hitting, such as balance, stance, approach, point of contact and follow through. Hitting is as much mental as it is physical, so we also work on learning to attack the ball and have a plan for each at-bat.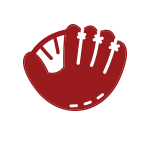 Fielding
Fielding instructors lessons teach players the skills necessary to improve their defensive games. You can't win if you don't have a solid defense! Learn the proper mechanics of the fielding stance, footwork, balance and the importance of using 2 hands, along with proper throwing techniques.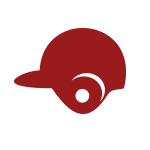 Base Running
Running and stealing bases are critical offensive skills that can make the difference between a single and an RBI.   We work on the fundamentals of how to run bases, take leads, steal, and read the pitcher to give yourself the competitive edge.  At DG Sports Performance, we work with players to understand how to not just run hard–but to run smart.
About DG Sports Performance
As a 7-year professional baseball player, Coach Derrick Gordon knows what it takes to get the best out of his athletes. Read more about his baseball career with the Oakland Athletics and his youth training philosophy.
"Coach Derrick has given my kids confidence on the field."