Baseball Camps: Never Stop Learning
Our baseball camps are 3-5 day events and are held in Katy, TX. They are a great way for players to enjoy the game while still developing new skills. Our camps are strategically organized to keep kids engaged and focused on baseball training activities that will test even the elite.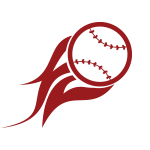 Dates: Mondays, September 8-December 15th 2019
Time: 7-8:15pm
Location: House of Hitters
This class is open to ages 9-14 and will cover body control, agility, speed training and more. Cost is $200/month (sibling discount available)
Call (409)338-1378 or email coach@dgsportsperformance.com to register!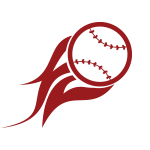 Fall Fundamental Camp
Pitching, Fielding, Hitting
Dates: November 25-27th
Time: 9am-12pm
Location: House of Hitters
Ages 8-12
Cost: $175/player
Instructors: Derrick Gordon and Nino Leyja
Register at BambinoElite.com
Call or text (409)338-1378 with questions!
About DG Sports Performance
As a 7-year professional baseball player, Coach Derrick Gordon knows what it takes to get the best out of his athletes. Read more about his baseball career with the Oakland Athletics and his youth training philosophy.
"Coach Derrick has given my kids confidence on the field."